Santa Barbara's Premier Collision Repair Facility
Precision Auto Body has been providing unparalleled repairs and service to Santa Barbara County for over 30 years. We work on all makes and models and are the only repair facility on the Central Coast to be certified by Tesla and Mercedes-Benz USA.
We are proud to be family owned and operated, a fact that shines through in our customer service. We have consistently been voted "Best Auto Body and Paint Shop" by Santa Barbara News-Press readers, and we aim to live up to that reputation with every repair. Call us or come by our office today to get started.
Lifetime Warranty
AWARD-WINNING, EXPERIENCED SANTA BARBARA AUTO BODY REPAIR TECHNICIANS
#1 Auto Body Repair Specialists In Santa Barbara
Family owned and operated since 1987
Read reviews from happy customers:
Happy with your service?
Certified Autobody Repair Shop
Certified by Assured Performance
Tesla, Lexus, Mercedes-Benz USA, FCA, Nissan, Infiniti, Hyundai, KIA, Ford
Precision Auto Body & Painting is now a certified automotive repair shop, which ensures customers that their automotive repairs will adhere to the latest industry quality and safety standards. This new certification guarantees collision repairs will be performed according to the manufacturer repair protocol by a properly trained, qualified technician using the proper tools and equipment for the job. The certification is provided by Assured Performance Collision Care of Laguna Hills, California, a nonprofit consumer advocacy organization that promotes automotive safety. The new certifications for Precision Auto Body & Painting comes with industry recognition by the top automotive manufacturers including Assured Performance, FCA,
Experienced Auto Body Repair Technicians
From minor fender benders to major collisions, we can restore your vehicle to pre-accident condition. Our experienced technicians can repair cosmetic, frame, and structural damage to ensure that your vehicle is 100% compliant with manufacturer safety standards and that it looks as good—or better!—than it did before the accident.
Full-Service Collision Repair
Precision Auto Body provides collision work at affordable prices. We understand how stressful and scary getting into a collision can be. Our collision repair technicians are knowledgeable and experienced in auto body repairs and possess the necessary skills in order to repair your car.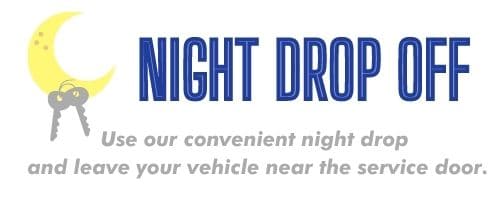 Top 10 Reasons Customers Choose Us